Sauvignon Bianco IGT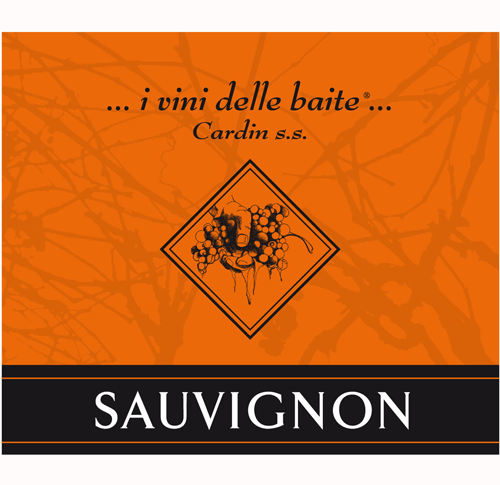 sellcode;

SAUBI-01

Alcohol:

12.5% vol

Acidity:

4.90 g/l

Sugar:

tracce %

Served at di

8-10°
Description
It is called wrongly Champagne and is a type of vine that belongs to the great family of vines imported from France where when used in purity originate the famous wines of the Loira. Today is spread all over the world and present in our land since the middle of the last century, proving to be capable of producing, even here, wines of hight quality. For its peculiar characteristics it is suitable for rapid vinification, in fact is usually ready around the end of October. The production in the Piave land distinguish itself for its gentle elegance, an aroma that is very personal and classy, it is an aristocratic wine that has very good chances for the future. Its Colour is light yellow with greenish nuance. It is delicately aromatic and reminds the flavour of yellow paper , nutmeg, banana and flowers of acacia. Its test is dry, velvety and elegant.
Vineyard
The grape is medium-little , with small wings, compact; with short stem, thin but strong. The acinus medium-big, skin of a green-yellow colour, with a characteristic dotting at the top. Pulp solid, plump, sweet, lightly aromatic, very juicy.
Harvesting
end of August begging of September.
Vinification and refining
Into stainless steel tanks at a controlled temperature until the bottling.
Combination
It goes with fish starters, Parma ham, first courses based on herbs and second courses based on white fish and light sauces.