Cabernet Sauvignon IGT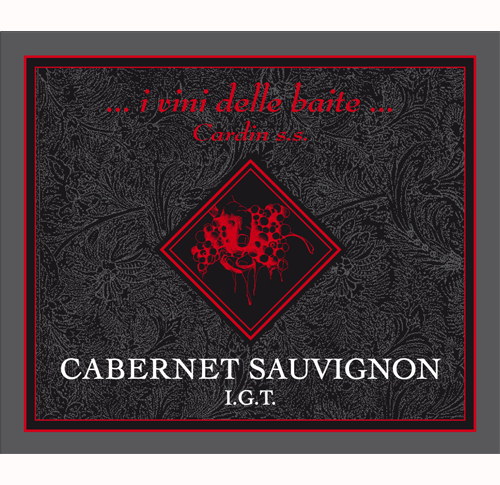 sellcode;

CABSA-01

Alcohol:

13,0% vol

Acidity:

5,80 g/l

Sugar:

Tracce

Served at di

18-20°
Description
The Cabernet Sauvignon has been imported from the French region of Bordeaux, precisely from Gironda, and it is present in Veneto since the 1870 and in the "ampelografica" collection of the School of wine growing and Enology of Conegliano since the 1880. This is a wine enveloping and refined, that when young wins for its richness in minerals and its intriguing elements of freshness; it refines along the years, becoming a great wine: noble and gentle with a delicate scent of violet The colour is of an intense ruby red with purple reflexions, more alcoholic and full bodied compared to the Cabernet Franc. When young it present a scent lightly herbaceous with nuances of raspberry; after it becomes more complex, the refining underlines its flower bouquet with the clear inkling of violet. We make it using the 10 % of Cabernet Franc grapes to make it less strong. Its taste is dry, tasty in the body, with a fair tannic part, harmonic and with a light herbaceous scent.
Vineyard
it adapts to every kind of soils, but prefers hilly soils, red clays and plain of alluvial origins; in soils very fertile and rich in humus it can make great production but with scarce quality.
Harvesting
end of september
Vinification and refining
It is made to macerate with its peels for about ten-twelve days and anyway until the alcoholic fermentation is complete. The refining is made in tank of cement at a controlled temperature until the month of April, when it is bottled.
Combination
It is a classic wine for an whole meal, very good with roasts, birds game and with mature cheeses.