Merlot DOC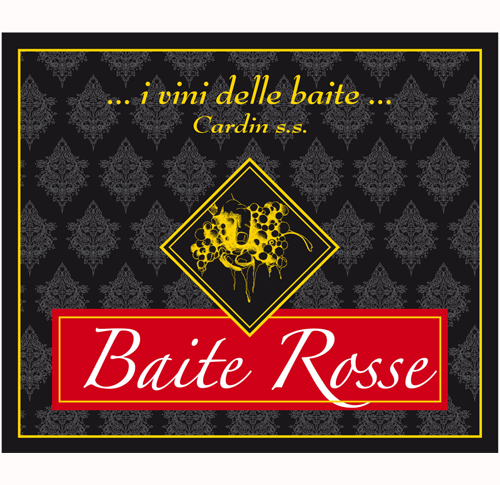 sellcode;

MERBR-01

Alcohol:

12.0% vol

Acidity:

4.50 g/l

Sugar:

Tracce

Served at di

18°
Description
This vine comes from France, the Bordeaux region, and arrived in Italy around the end of 1880 where spread quickly over all the nation, becoming today one of the vines more common in the world. The improvement of the cultivation technique together with the modern wine studies have allowed this vine to overcome its main characteristic of being a vine of great productivity to become more appreciated for its singularity. The wine is sturdy and at the same time has an innate elegance and expresses its best when young. It has a red ruby colour, with a scent slightly herbaceous, persistent and delicate, with nuances of spices and ripe fruits. Its test is dry, tasty, full, with a right percentage of tannin and harmonic.
Vineyard
This vine adapts to every kind of soils,with allegation, vigour and a production of optimum and constant level. The bunch has a pyramidal shape, medium length 15 -20 cm., with medium compactness and two evident wings. The acinus are spheric, with peels very resistant, of a blu-black colour with purple nuance. Pedicels of a medium length, thin and that separate easily from the acinous. The pulp has a test lightly herbaceous, not very fleshy, not very acid, neutral, colourless.
Harvesting
half of september
Vinification and refining
Maceration on the peels for about eight -ten days and anyway until the alcoholic fermentation is completed. After a proper assemby, it is bottled traditionally on the month of March the year after the vintage.
Combination
very good through the whole meal with traditional everyday dishes, it goes well with roasts of white meat, such as rabbit and poultry, stews and cheeses of medium maturity and also with soft cheeses.